Throughout all of history, men of power and position have longed for the gift of immortality.
Rulers and tyrants have erected towers, monuments, and palaces for personal glory and vain ambition in an attempt to never be forgotten by the world.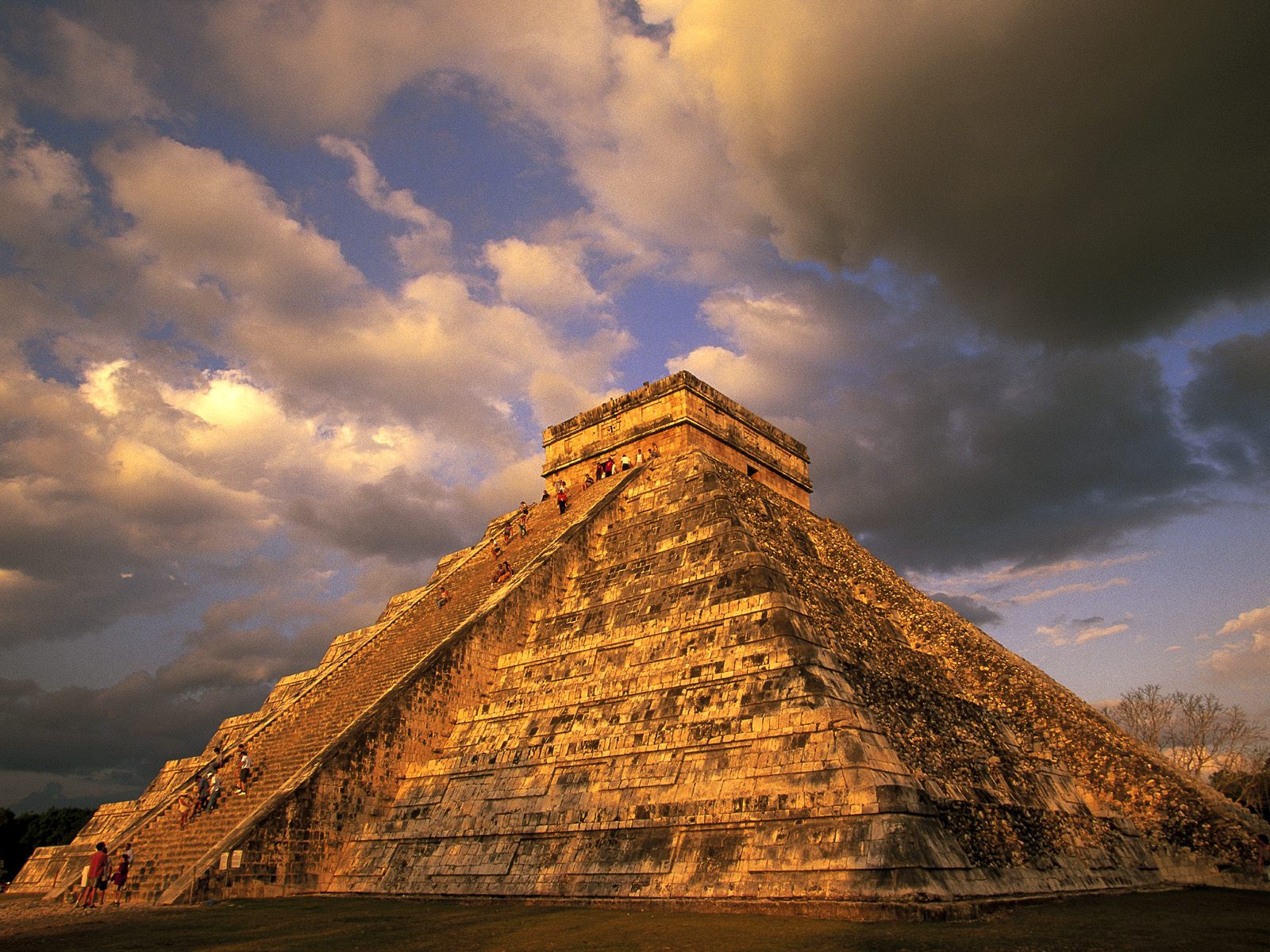 However impressive their works may have been, palaces fall,
empires crumble,
and memories fade away.
Death is the one enemy that could never be defeated in battle.
In contrast to the life of sovereign rulers of old, the life of Jesus Christ was one without worldly ambition or self admiration. In a lowly manger he was born of the virgin Mary.
Though He was the Son of God long foretold would come by prophets of old (see
Isaiah 7:14
,
Isaiah 9:6
,
Micah 5:2
,
1 Nephi 11:18
,
Alma 7:10
), He came in the form of a servant (see
Phillipians 2:5-10
).
In His kingdom, He taught that "he that is
least
among you all, the same shall be
great (Luke 9:48)." He taught that we should "love one another (John 15:12)." He showed us the way we should live our lives (see 2 Nephi 31:7).
Jesus Christ taught "
My
kingdom
is not of this world... (
John 18:36
)." Christ conquered not with war and bloodshed, but with peace.
"Peace I leave with you, my peace I give unto you: not as the world giveth, give I unto you... (John 14:27)."
Though Christ was the perfect example of love and compassion, He was rejected and "slain for the sins of the world (1 Nephi 11:33)."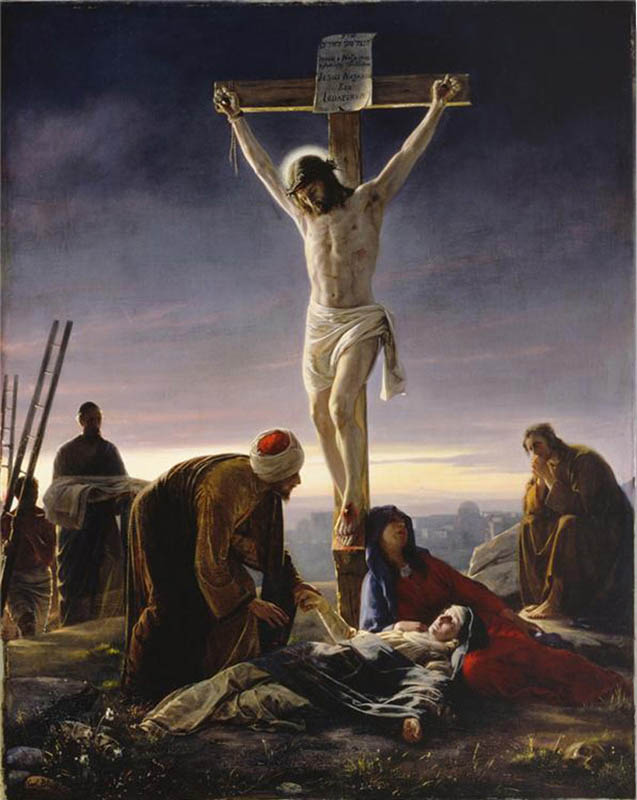 However, Jesus Christ conquered the enemy that could not be slain and was raised after three days by the "
power
of
his
resurrection... (Philippians 3:10)."
Christ conquered death. Because of Jesus Christ, physical death cannot have victory over us. Speaking of this resurrection where our corruptible bodies will be perfected, the Apostle Paul wrote:
"For this corruptible must put on incorruption, and this mortal

must

put on immortality. So when this corruptible shall have put on incorruption, and this mortal shall have put on immortality, then shall be brought to pass the saying that is written, Death is swallowed up in victory. O death, where

is

thy sting? O grave, where

is

thy victory? (1 Corinthians 15:53-55)"
We have "victory through our Lord Jesus Christ (see 1 Corinthians 15:57)" over death. The grave has no victory! We will all receive perfected resurrected bodies that will not be subject to pain, disease, or hurt (see Alma 11:41-45). As we follow what Jesus Christ taught, we will conquer spiritual death and gain "eternal life, which gift is the greatest of all the gifts of God. (see Doctrine and Covenants 14:7)"
I know my Savior lives. Because He lives, I shall live again. I love Him dearly.